American Icon Cycles offers maintenance & repair services for all American V-Twin motorcycles.
We also offer a full line of accessories and apparel for the motorcycle enthusiast.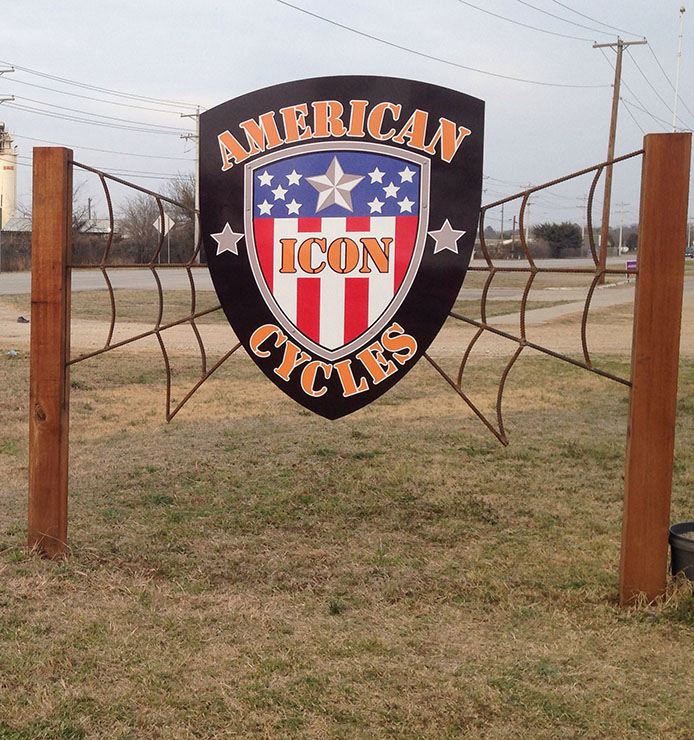 American Icon Cycles provides over 17 years of experience on American V-Twin motorcycles, specifically Harley Davidson. By focusing our knowledge on V-Twin bikes, we provide a thorough understanding of your needs giving us the ability to give you the best service at a reasonable cost. We take pride in making sure your bike leaves our shop in the best condition possible knowing you are satisfied with our work and given an explanation about the service performed.
We always go the extra mile to inform you on general maintenance tips and service schedules so your ride is as safe and dependable as you need it to be. We provide this valuable information through our website, newsletters, blog posts and in person. We are always happy to answer any questions you have regarding your bike and its general maintenance. Be sure to sign up as a member of our site to take advantage of everything we have to offer.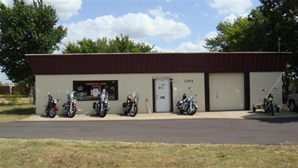 Remember, It's impossible to know everything about every brand of motorcycles so by letting us take care of your V-Twin, you know you are getting the focused, knowledgeable and the most courteous service offered at a reasonable cost.